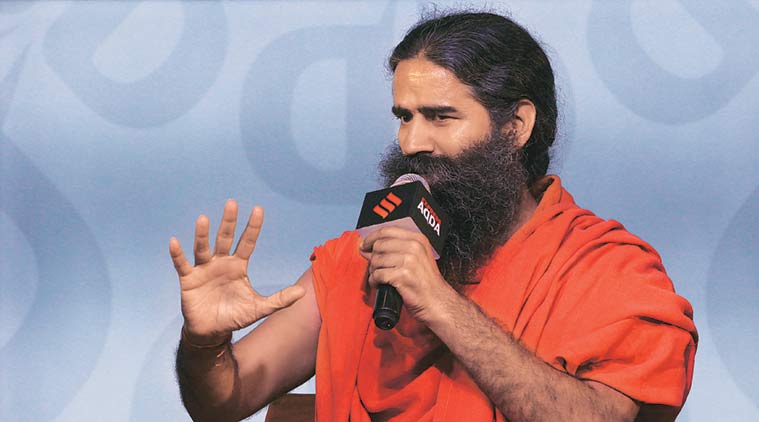 Patanjali products promoted by yoga guru Baba Ramdev are set to make entry into fair price shops run by the Himachal Pradesh State Civil supplies Corporation, a profit-making PSU, according to a decision taken by at a meeting convened by Food and Supplies Minister Krishan Kapoor with officials of the Patanjali Trust.
Till now, Patanjali sold its products in the state either through its own outlets or franchise stores.
"The state government is considering making available the popular products of Pantanjali brand at fare price shops regulated by the Food and Civil Supplies Department and Consumer Affairs Corporation from Febraury," said the minister.
During the earlier BJP government, Patanjali Trust was given 21 acres of land to set up a herbal garden-cum-ayurveda centre at Sadhupul near Solan, but the Congress government, on its return to power in 2012, cancelled the deal.
However, a few months before the 2017 Assembly elections, the land was restored to the trust.
Source by:-indianexpress