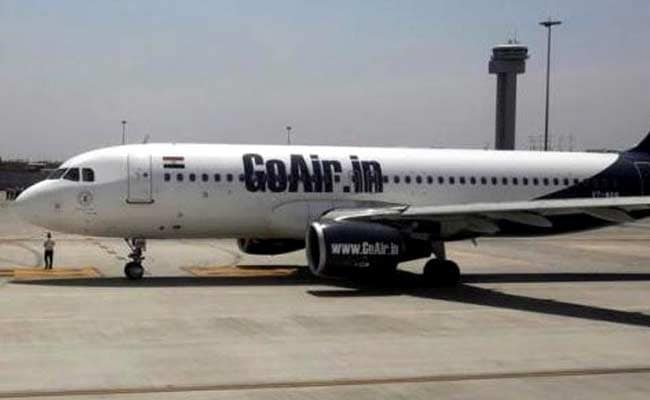 If you want to travel early this year and are seeking some discount, you can avail the discount offered by Go Air. Though the discount is not huge, it is not inconsequential either. For the travelers who happen to place booking in the weekend can take away a discount to the tune of Rs. 500. The ones who book the ticket on one side will get the half of the discount, which is Rs. 250. The offer can be availed only on GoAir mobile app. To be able to avail the discount, one must use the promo code: GOAPP250.
Go Air offers discount to the tune of Rs. 500 for a round trip and Rs. 250 for the one-side trip. To woo passengers to travel in the beginning of the year, the budget airlines has rolled out some monetary incentive.
As per the scheme, one can book tickets in the weekend and avail discount of Rs. 500/ Rs. 250 as the case may be. One of the primary conditions is that the travel period should lie between February 1 and April 13 this year.
There are, however, some exceptions. The discount seeker can't avail the scheme if they happen to book the tickets for travel on three time slots. One is from March 1 to March 4. The second slot is from March 17 to March 18, and the last time slot that doesn't qualify for discount is March 30.
Group discount is not applicable on this offer. Besides, the offer is not applicable for infant booking. The offer is not valid on previously purchased tickets. The offer is not applicable in combination with any other promotion or promo pack.
Source by:-ndtv